Our School
The London School of T'ai Chi Chuan has been offering classes and supporting the teaching and study of T'ai Chi Chuan in London since 1979.  Our teaching body currently consists of 15 teachers teaching T'ai Chi in two central London locations, Soho and Victoria.

We are part of the T'ai Chi Foundation, an international T'ai Chi school with over 200 teachers in 30 cities. Our London T'ai Chi school follows the teaching philosophy of our international school: preserving the lineage and tradition of this ancient art while presenting it in a modern, easy-to-learn method.

The mission of our school is to promote and spread the study and teaching of T'ai Chi Chuan in order to bring health and consciousness to humanity.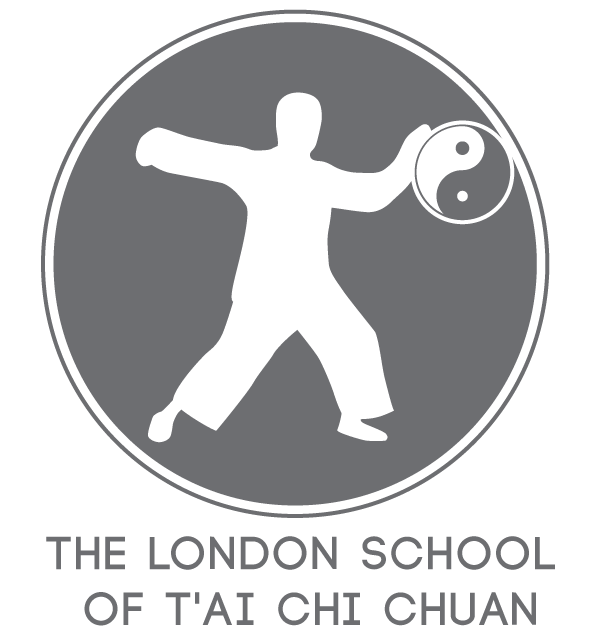 The Tai Chi Foundation (TCF) and The School of T'ai Chi Chuan (STCC)
Founded in 1976, The School of T'ai Chi Chuan (STCC) reflects the vision of our founder Patrick Watson, who set out to create a school of T'ai Chi teachers to preserve and transmit the movements and principles of the T'ai Chi form developed by his teacher, Cheng Man-Ch'ing. Our unique team teaching method has allowed the school to grow through the years following Patrick's death in 1992.

The Tai Chi Foundation, founded in 1979, is the non-profit educational umbrella that initiates, sponsors and provides financial backing for STCC's trainings and new course development. More information on our international school can be found at www.taichifoundation.org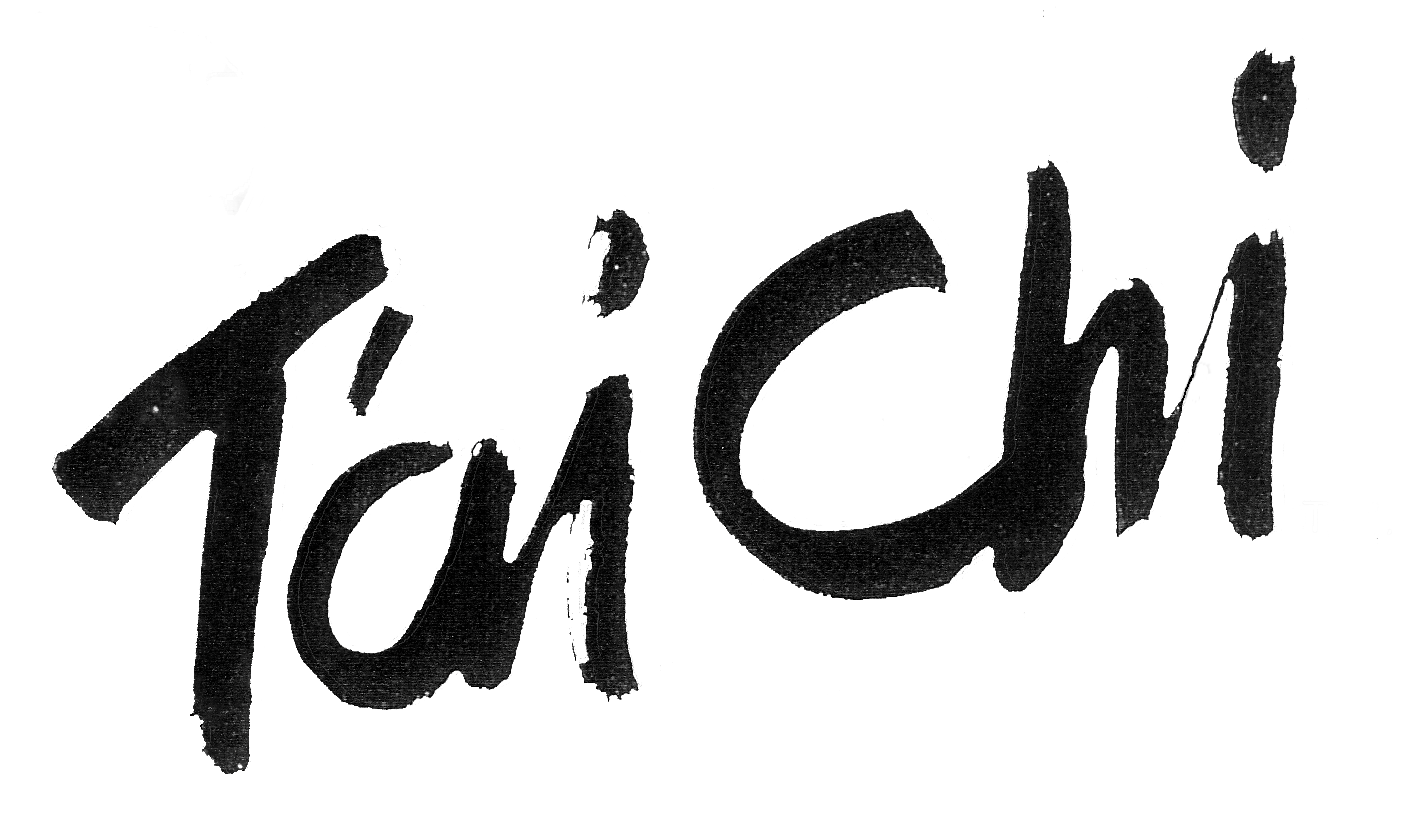 The Arica School®
The Arica School is a cornerstone of our T'ai Chi School. Its essence permeates our work. Oscar Ichazo, founder of the Arica School, was also one of Patrick Watson's teachers.
The Arica® work provides spiritual, emotional, mental and physical tools which help develop one's T'ai Chi practice. Many of the teachers in our School are also students of the Arica work. Learn more about Arica at www.arica.org.

Copyright © Oscar Ichazo. 1972, 2016. Used with permission. All rights reserved.
Arica®, Arica School®, and The Universal Logos® are registered trademarks of Oscar Ichazo in the United States of America.